Secure Shredding Services in Lodi, CA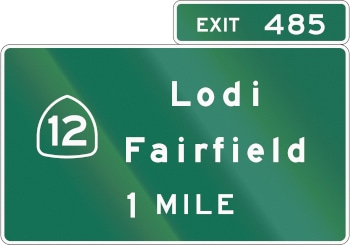 Payroll data, financial records, personnel files, and legal documents must be shredded when they are no longer needed. Serious problems arise when people toss sensitive information in a trash or recycling bin.
Pacific Shredding is Lodi's premier shredding and destruction company. We offer the following business and residential shredding services:
During our 160-year history, we have earned a reputation as a trusted shredding and destruction provider for California's Central Valley. Whether you need us to shred your documents on a scheduled or as-needed basis, you can expect fast, dependable service from our locally-owned family business.
To learn more about our shredding services in Lodi or request a quote for your next shredding project, please call us at 800-685-9034 or complete the form on this page.
Secure Information Destruction
You entrust us with your confidential documents and data. Our chain of custody protocol fortifies the privacy of your information. We bring secure collection containers to your office. Our shredding technicians, who are background screened, bonded and insured, will collect your filled containers and, based on your preference, destroy your documents on-site with our mobile shredding truck or transport them to our plant-based shredding facility. Your shredded paper is then baled and shipped to our authorized paper recycling partner. After your documents have been destroyed, we offer a Certificate of Destruction that proves your compliance with state and federal privacy laws.
NAID AAA Certified Shredding
State and federal privacy laws mandate the secure disposal of consumer information. Pacific Shredding is committed to helping your business stay compliant. As a National Association for Information Destruction (NAID) AAA Certified paper shredding company, we agree to ongoing, independent audits by third-party Certified Protection Professionals® (CPP). They assess the following criteria during audits:
Employee hiring and screening practices
Insurance and liability coverage
Facility and equipment security
Chain of custody procedures
This means anytime you use our paper shredding services, we guarantee the highest level of protection for your information.
To learn more about our shredding services in Lodi, please call us at 800-685-9034 or complete the form on this page.