Hard Drive Shredding Services
Is Your Hard Drive Disposal Process Missing a Critical Step?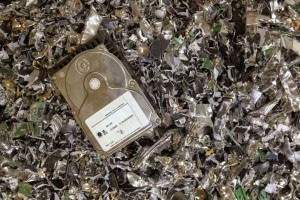 Your hard drives are high-value targets for thieves hoping to gain access to a large volume of sensitive data that may include sensitive corporate records or personal information belonging to your employees and clients or. If compromised your business may not be able to recover from the resulting litigation, bad publicity and data breach notification costs.
And when you improperly discard your obsolete computers and other devices it increases these risks for your company. Even if you've deleted the data using standard software programs, sensitive information is easily recoverable by anyone with the right tools and specialized skills.
Hard Drive Shredding Services by Pacific Shredding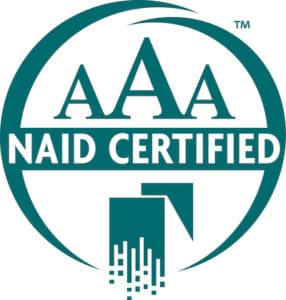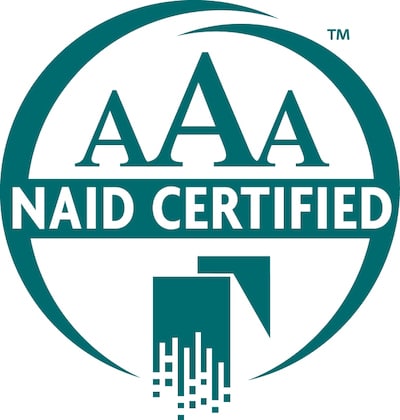 Pacific Shredding's hard drive shredding services ensure that your confidential data is permanently destroyed. We offer plant-based hard drive shredding as well as on-site media destruction. Each method provides a reliable solution for preventing your data from being compromised. Simply choose the method that works best for you.
In addition to hard drive shredding, we also offer confidential destruction of the following media assets:
Backup tapes
Optical media (CDs and DVDs)
Microfilm
USB drives
Mobile devices
Off-Site Hard Drive Shredding & Destruction
With this service, Pacific Shredding picks up your hard drives and transports them to our shredding plant for secure destruction. We use strict chain of custody procedures during the pickup, transport and shredding processes. Only uniformed and screened shredding technicians handle your media. We transport to our facility with an alarmed, GPS tracked vehicle. And all unloading takes place in a secure and monitored area.
We immediately destroy your hard drives as soon as they arrive at our facility. Pacific Shredding's industrial hard drive shredder pulverizes each hard drive into tiny pieces, rendering them unreadable, and ensuring your sensitive data isn't exposed. No matter how many hard drives you need destroyed, we complete the task quickly. Our hard drive shredder can destroy 10-12 hard drives per minute!
On-Site Hard Drive Shredding at Your Office
To meet your privacy requirements, we also offer convenient on-site media destruction. Our mobile destruction vehicles shred your media quickly and discreetly onsite at your office. We reduce your hard drives and other media assets to tiny particles in a matter of minutes. You can witness the entire shredding process firsthand. And for further verification, a Certificate of Destruction is provided upon completion of the destruction process.
The only way to make sure the information on the hard drives you discard is protected from security breaches and cyber crimes is through professional, physical destruction.
Pacific Shredding provides hard drive shredding services to residents and businesses throughout Sacramento, Stockton, Modesto, Fresno, Napa, and Solano counties. For more information about our hard drive shredding services, please contact us by phone or complete the form on this page.
Since 2005, Pacific Shredding has recycled:
Visit this page to learn more about how Pacific Shredding positively impacts our environment:
We have surpassed our goal of:
...and we're still going!