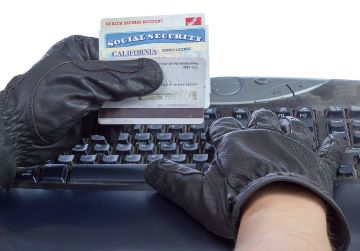 The Federal Trade Commission (FTC) received nearly 1.7 million reports of identity theft in 2021. It was the most common type of complaint filed by consumers last year, and accounts for almost 30% of all reports received by the FTC.
During the holiday season, opportunities and incidences of identity theft increase dramatically. This is why December was chosen as Identity Theft Awareness and Prevention Month, a perfect time to educate the public about how identity theft and how to avoid it.
Whether you've always been vigilant about fighting identity theft or feel you have become complacent, we're sharing our pointers on how to recognize the warning signs of identity theft and prevent yourself from becoming a victim.
Protect Your Financial Information
Protect Your Identity
Protect Your Confidential Documents
Protect Your Digital Information
Pacific Shredding is NAID AAA Certified for a full selection of on-site and off-site shredding and destruction services. Whether you have documents or electronic data to destroy, we've got you covered! For questions or to book shredding services, call us at 800-685-9034 or complete the form on this page. Our friendly shredding experts are standing by!